Firm Profile
---
History
The firm was founded in Biloxi over 75 years ago, when Charles Moore opened his office in City Hall. Sam Powell joined him prior to World War II. In addition to adding his name to the firm, Mr. Powell was instrumental in opening offices in other locations. Today, the firm has offices in Picayune, Mississippi and Slidell, Louisiana.

Commitment to our clients is at the heart of Moore & Powell, Certified Public Accountants. How do we show our commitment to our clients?

Expectations

Moore & Powell, Certified Public Accountants, is a professional association firm that is dedicated to providing personalized, high-quality, timely service to our clients. Our philosophy is reflected in our commitment to not just meeting, but exceeding client expectations. We strive to redefine the full-service experience by combining the technical and industry expertise of larger firms with our commitment to highly valued relationships. We endeavor as a firm to be responsive to our clients' needs, requests, and expectations; we serve our clients with knowledge, skills, creativity and individual attention. To meet these goals, we recruit and retain professionals and staff of the highest caliber.
Involvement
The shareholders and directors of Moore & Powell, Certified Public Accountants, are actively and directly involved in meeting client needs. With more than 65 years experience we have learned that managing and growing a business in today's evolving economic times can be challenging. We take pride in providing you assurance that the professional service you receive comes from years of advanced training, technical experience and financial acumen. Our continual investment of time and resources in professional education, state-of-the-art computer technology and extensive business relationships is indicative of our commitment to excellence.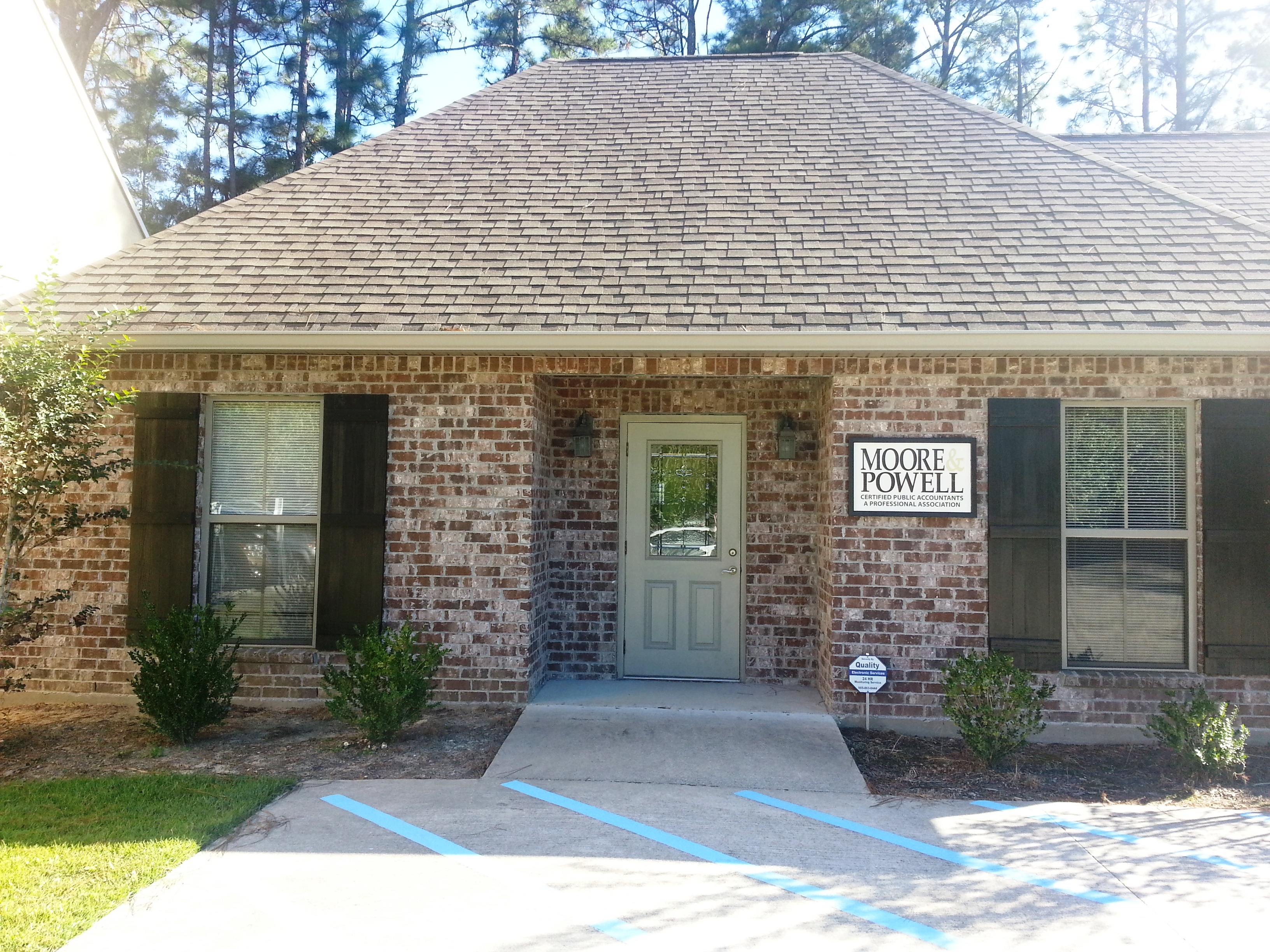 Team

Moore & Powell, Certified Public Accountants has hand-picked a team of professionals with tax, accounting, business and management advisory expertise in a multitude of fields, who are committed to our clients. Our strategic alliances with professional organizations allow us to bring our clients the best solution for every opportunity. We view every client relationship as a partnership, and truly believe that our success is a result of your success.
"Your" Success is Our Business